Mēģiniet izmantot lielas galvenās lidostas kā "sasiešanas punktus". Bangkoka Austrumos, JFK Amerikā, Londona vai Frankfurtē Eiropā uc. Šī metode darbojas starptautiskos lidojumus, kā arī vietējos. Izmantojiet to gudri un mēģiniet noskaidrot, kas ir galvenās satiksmes lidostas un izmantojiet tās kā Iesiešanas punktus.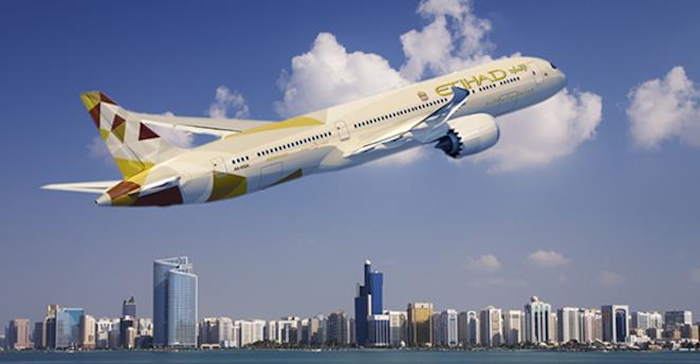 Ja jums nav ne jausmas - izmantojiet
Skyscanner vai Kayak
, lai uzzinātu, ko aviosabiedrības pati izmanto kā sasiešanas punktu konkrētam maršrutam, un izmantojiet to kā savu sasiešanas punktu, kad pērkat biļetes patstāvīgi.